The stars at night are BIG and BRIGHT for the Texas Rangers who have advanced to the ALCS for the first time since 2011!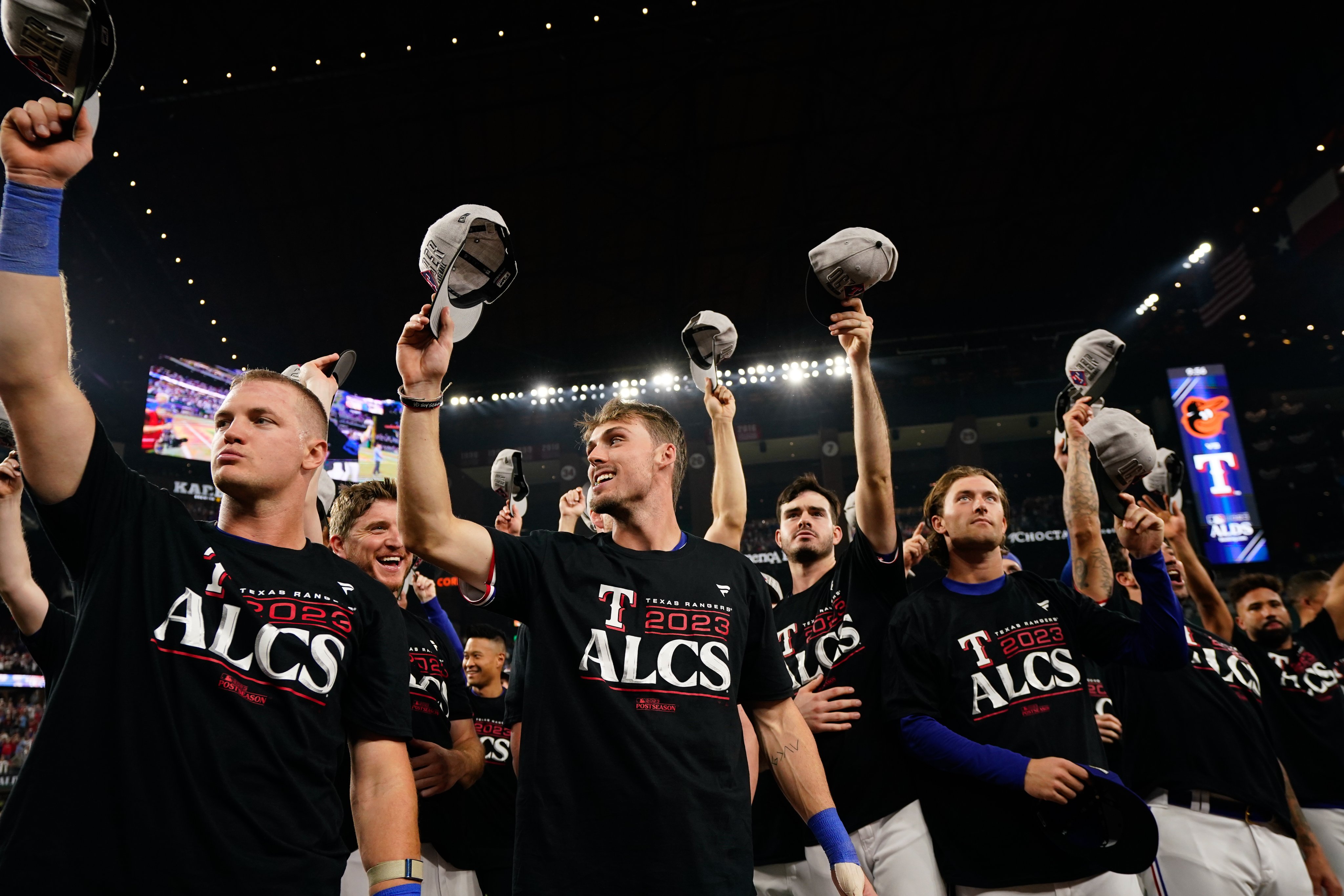 Texas Rangers


The 7-1 win against the Baltimore Orioles sent fans into a roar! Shortstop Corey Seager said, "We've just been playing good ball. Can't say enough about what our pitching staff has been able to do." Since becoming a wild-card team after the loss against the Seattle Mariners, the Rangers have won ALL FIVE of their postseason games!  According to CBS Sports , "The Rangers will be off until Sunday, and will face either the Astros or Twins. Houston took a 2-1 lead in that ALDS matchup with a Game 3 win on Tuesday."
So what's next? ESPN confirms the 2023 MLB playoffs will last until at least Oct. 31, and a World Series Game 7 would take place on Saturday, Nov. 4. Here's a bracket courtesy of CBS Sports to help keep up with the Rangers journey!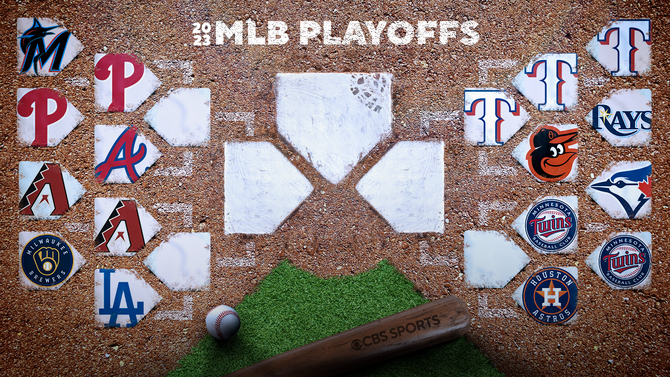 Keytron Jordan, CBS Sports


Missed the game last night? No problem! Check out full highlights here!
The Kickback w/ Jazzi Black Weekdays 9A-3P , Saturdays 12P-3P | Follow Me on IG @jazziblack , Follow Me on Twitter @yojazziblack